AD | Sponsored Post
Being a parent, you will need to do learning of your own so that you can understand how best to support your child. The curriculum is one of those areas. It will give you an insight into what your child will be learning in school, where they should be with regards to progress and how they will be assessed.
All schools, with the exception of independent schools, must adhere to the national curriculum. It's set out by the government and varies depending on where you live in the UK. Outside of these set standards, a school may choose to implement its own curriculum so it's important that you establish which that is. This post was put together with the help of a senior school in Surrey and shares how you can learn about your child's curriculum.
Benefits of Understanding your Child's Curriculum
Life's busy as a parent but taking out the time to understand what your child's doing at school can extremely benefit them. You will be able to offer help with homework, communicate with their teachers and be more involved in the choices made at their school.
Government Guidance
GOV.UK has guidance for parents on the national curriculum. There you can find information that's broken down by key stage. All the information on the compulsory subjects that they will be studying can be found there alongside where they should be in their learning at the time of assessment.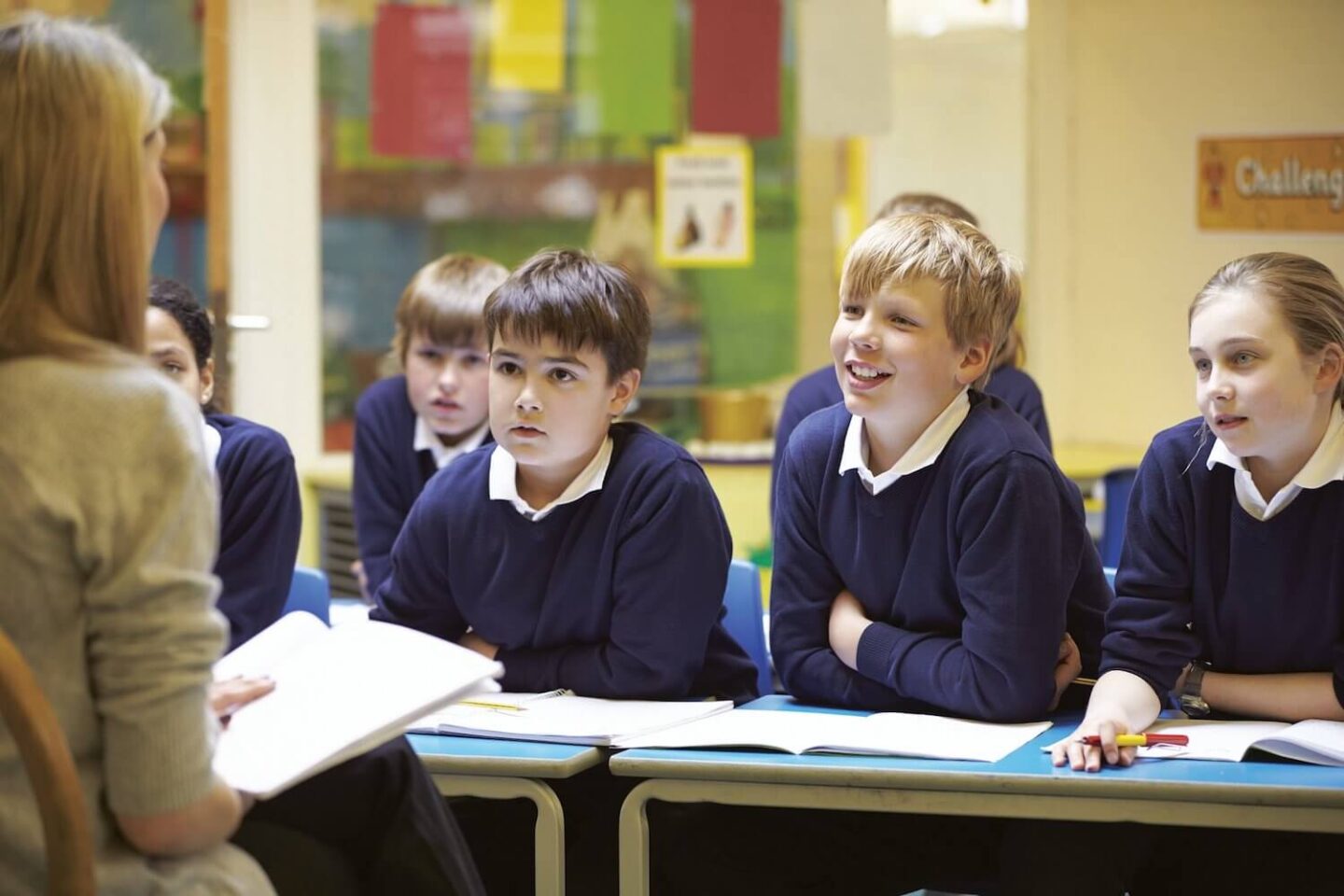 Consult With Their School
As mentioned above, the curriculum that your child's school follows may differ slightly depending on the kind of school that they are and where they are located geographically. For this reason, we also recommend that you take a look at their website which should detail this information.
Talk To Your Child
For more insight, why not speak to your child? It will give you an idea as to how much they're taking away from their lessons and learn about where they may be struggling.
Looking For More Information About Your Child's Education?