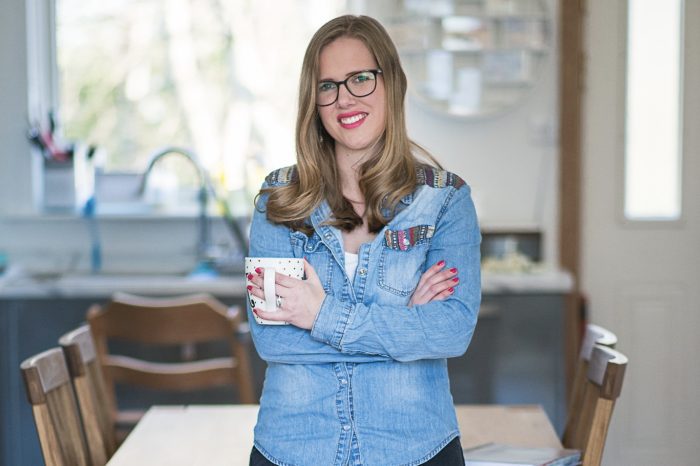 I am Kim
Diabetic.
Parent.
Advocate.
Here at OddHogg you will find information
about my life with type 1 diabetes, how I
balance it with 2 kids and proof that life
doesn't stop at diagnosis.
My experience with diabetes technology
From the first day I was diagnosed I have had in interest in the technologies being developed to manage type 1 diabetes. I started on an insulin pump less than 18 months after diagnosis, and self funded the Freestyle Fibre when they were first released.
These days I am using the Medtronic Minimed 640g insulin pump and the Freestyle Libre 2. I have trialled the MiaoMiao 1 and 2 and the Bubble for getting alarms from the Libre 1, and had 20 days of use with the Dexcom to compare the different technologies.
Life With Type 1 Diabetes
Recent Blog Post
My life isn't just about diabetes. I love to share my product reviews, tips, experiences and so much more. Check out my latest posts here.
Not Sure Where To Start?
Looking for something in particular? Check out the categories below and see if you can send you in the right direction.