While the Toniebox might be fantastic for telling stories, there are also lots of Tonie characters focussed on the music. If you are looking for some music Tonies for kids then I have some of the best for you here.
If you've never heard of Tonies then read more about getting started and what it can do
The Best Music Only Tonie Characters
Stories and music might make a wonderful combination, sometimes you just want some music on it's own. Whether it's for singing along to or having a little dance, below are the best Tonie characters with only music content.
Playtime And Action Songs
Full of upbeat songs to get kids moving. 20 classic children's songs that we all know and love, such as The Grand Old Duke Of York and Five Little Ducks.
Animal Songs
Animal songs for kids who love animals. There are 16 catchy songs that kids will enjoy. It includes popular tunes such as Here Come The Animals and Cool Cat.
Run Time: 50m
Travelling Songs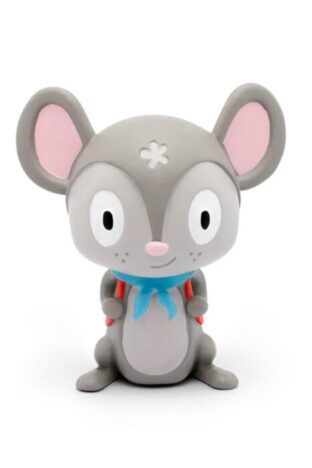 Perfect for kids who love being on the go, the Travelling Songs Tonie has 20 songs all about transport, travelling and holidays.
Run Time: 50m